Custom Guided Brown & Grizzly Bear Hunts, Moose Hunts, and Dall Sheep Hunts
Sole Use Guide Concession Near Mt. Denali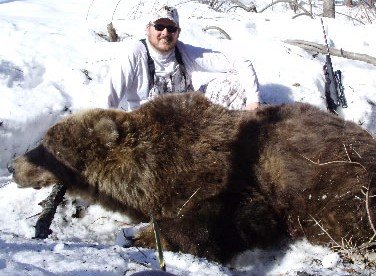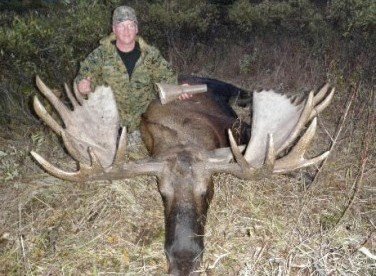 Alaska Remote Guide Service is an authorized concessionaire of the National Park Service, Department of Interior. We hunt in the heart of some of the most spectacular scenery on the planet.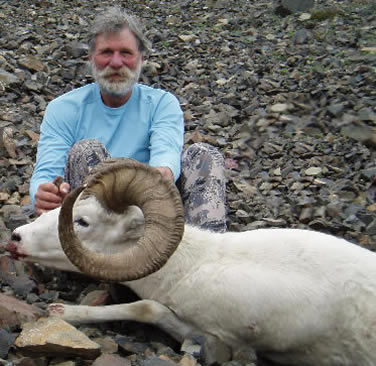 **NEW! **
Spring Brown Bear Hunts with Alaska Remote Guide Service

ALASKA HUNT SPECIALS!!  Be sure to Click here often to check out this new section for the latest news concerning hunt discounts, cancellations and availability! 

MOOSE HUNT  My moose season was extended by 15 days and I can now offer a hunt during peak rut. Be sure to visit our Moose Hunts page!

BROWN BEAR HUNT  Brown Bear season in most of my concession runs from August 10th through June 15th and there is a 2 bear per regulatory year limit!  We can put together custom packages in the off season for clients who can't come during the regular fall seasons. Give us a call (907-376-9568) or email us at: wayne@alaskaremote.com.

NEW STORY My 3 Day Strategy for Moose Hunting Success by Wayne Kubat
---
Purchase Securely through our Online Store!